Hello listeners.

We are excited to offer a subscription service for folks who really, really, really like us! We've been thinking about how people get their music, or at a minimum, how they get our music. What does it look like in the future and what could be the most supportive for the artist? Then, in a way that only the universe works, we heard the lone voice of Ira Glass reminding me to donate to NPR; that, for only the price of a cup of coffee-- maybe a double caramel macchiato-- we could support the programs we love for only $5 a month. We talked about it... as a band... and as a collective entity we feel like this subscription thing is worth a shot. So, with your yearly subscription you will get:

1. The entire June Star back catalog (some of which will be exclusive to subscribers only)
2. The four Andrew Grimm solo records (subscriber only exclusive)
3. A weekly song challenge: A new song produced once a week delivered to your inbox (52 songs: subscriber only exclusives)
4. Any new June Star record released within that year.

Why is this subscription service so important?

So, in order for us to focus on music and work out these ideas on a full-time level we're hoping to defer the costs of recording and touring by going here... if anything... your subscription is contributes to building a creative space, physically and emotionally, which filters into the music you love. We will be sending our subscription funds to local/independently owned sources... from the recording studios to the local manufacturers for physical items! No longer will we put our music on iTunes or Spotify... sure it's exposure but that hasn't worked out for us very well.

But... with your subscriptions and a lot of happy hour cover gigs... we might just be able to sustain our full-time music goals!
You're a subscriber
Thank you!
* Downloads are DRM-free and available in MP3, FLAC and
more
.
June Star
Baltimore, Maryland
June Star was started up by Andrew Grimm in 1998. For twenty years they have been changing members and releasing records. What started out as primarily americana type music has now just morphed into music... See you around.
Latest Release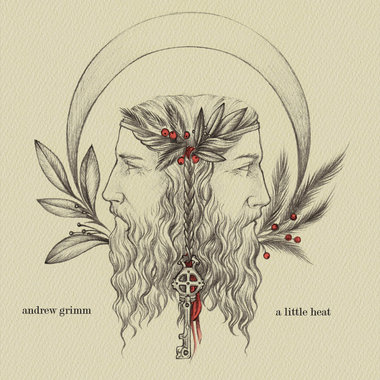 A Little Heat